It was inevitable that I would read this book. I've put it off for years. How do I approach a science fiction award winner when the author despises the genre. She uses the most twisted verbal acrobatics to deny what sits on the end of her nose. She masks it in 'speculative' fiction.
To qoute the master, "A rose by any other name..." Her denial is a sad statement of her prejudices which she so deftly writes upon her pages. That her style lifts the form to mass literary acceptance can still not mask the SF skeleton and soul.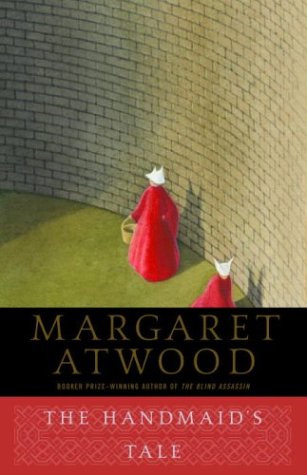 As to the novel itself, the world building is extensive and the plot lacks the strength of a strong protagonist and instead gives us a depressed and oppressed woman to excoriating depth. She does nothing to propel the plot--and it works.
The technique exquisite, the world deeply developed, and the characters are gentle glimpses of every day people in extraordinary circumstanes, and most definitely science fiction at its best, denied by the author or not.
https://www.goodreads.com/review/show/1038725218?book_show_action=false